RentResults is focused on building tools for multifamily professionals. Our goal is to improve the effectiveness of leasing teams & reduce unnecessary tasks for property managers.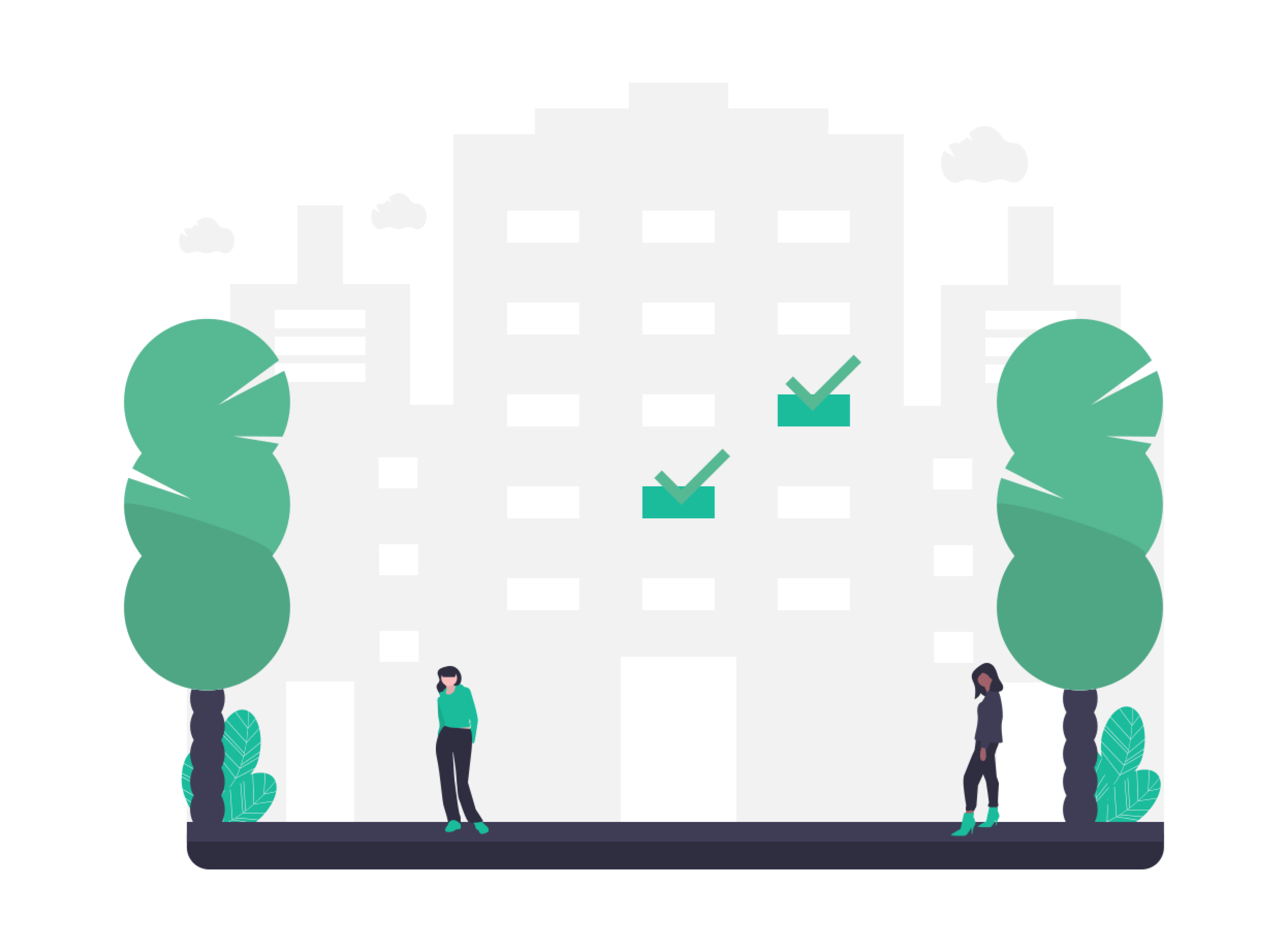 With over 30 years of collective sales experience, our founders have a deep understanding of the apartment leasing process.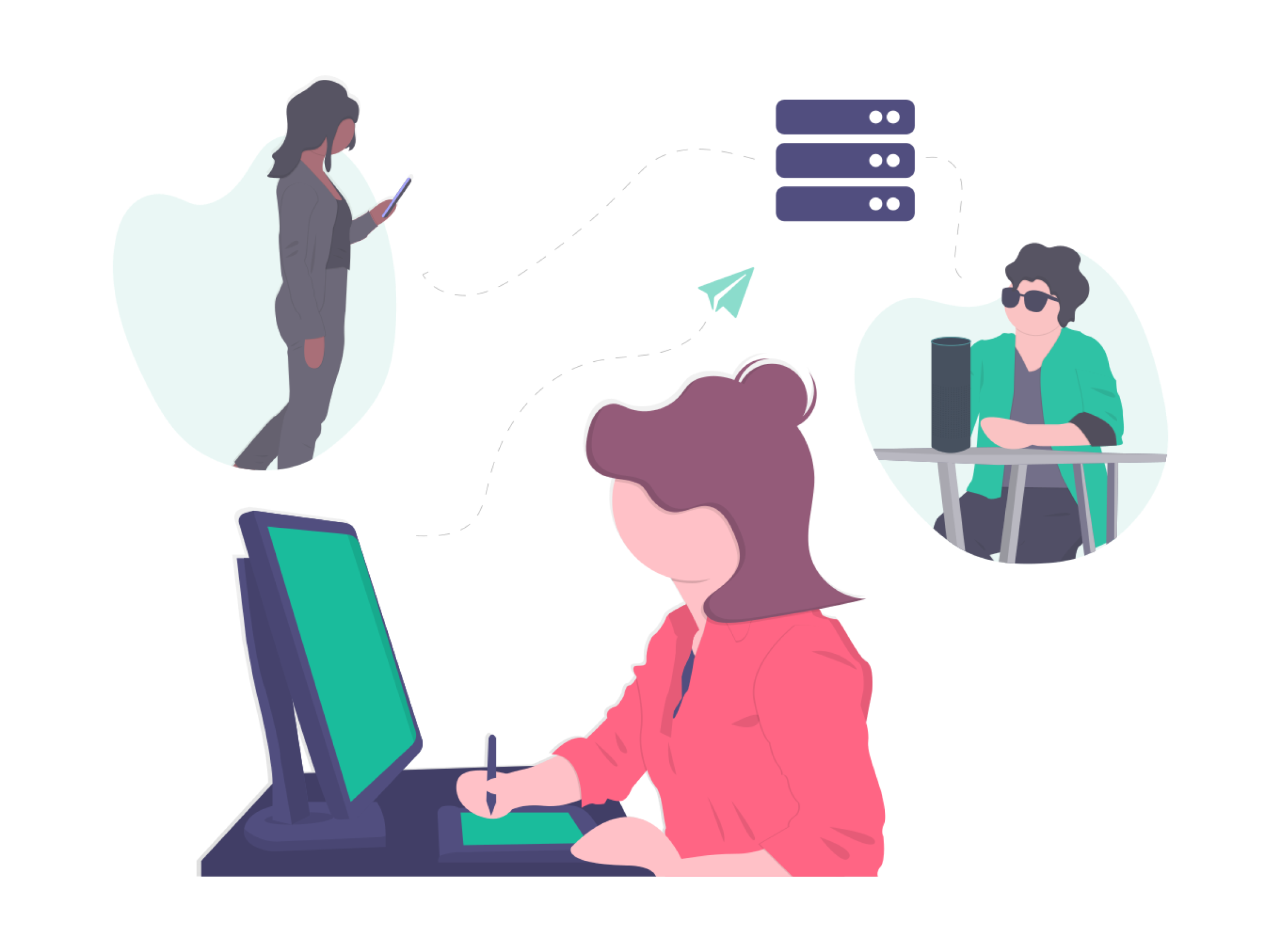 RentResults
Products
Listing Platform
Stop losing potential tenants with ancient sales strategies and mile-long emails. We've built a platform optimized for sharing the details about your available apartment listings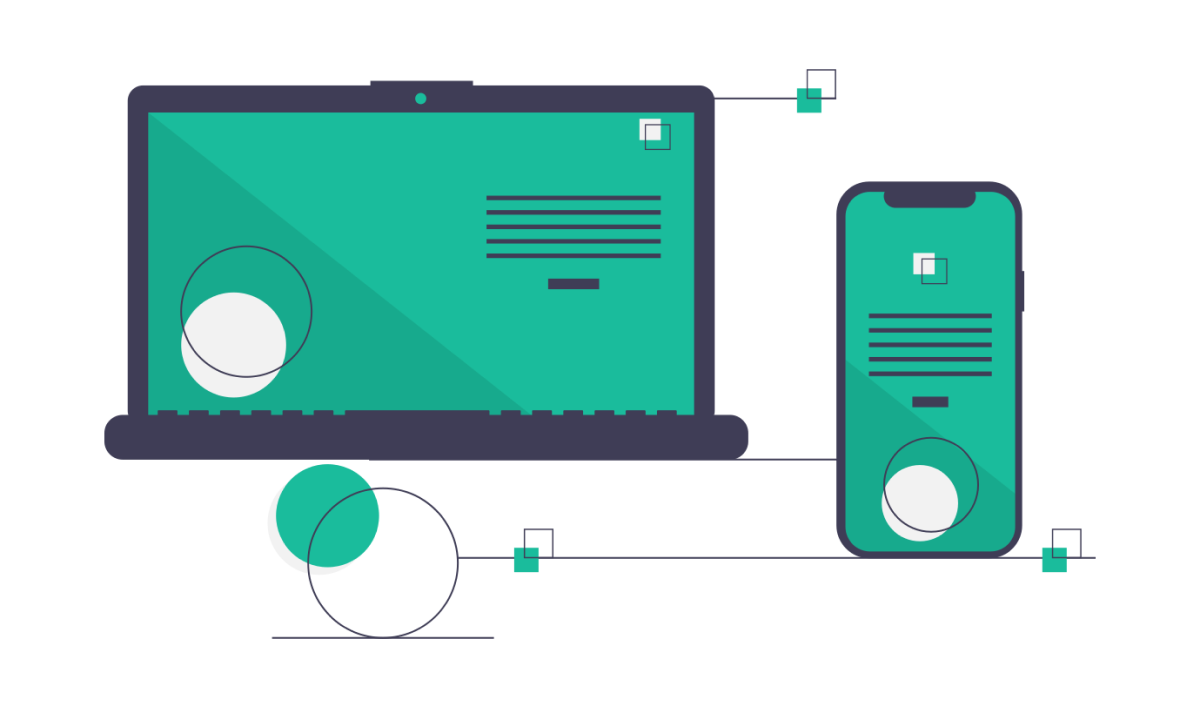 Currently invite-only while testing.
Local Market Reports
Revolutionizing the way property managers & building owners conduct local-market surveys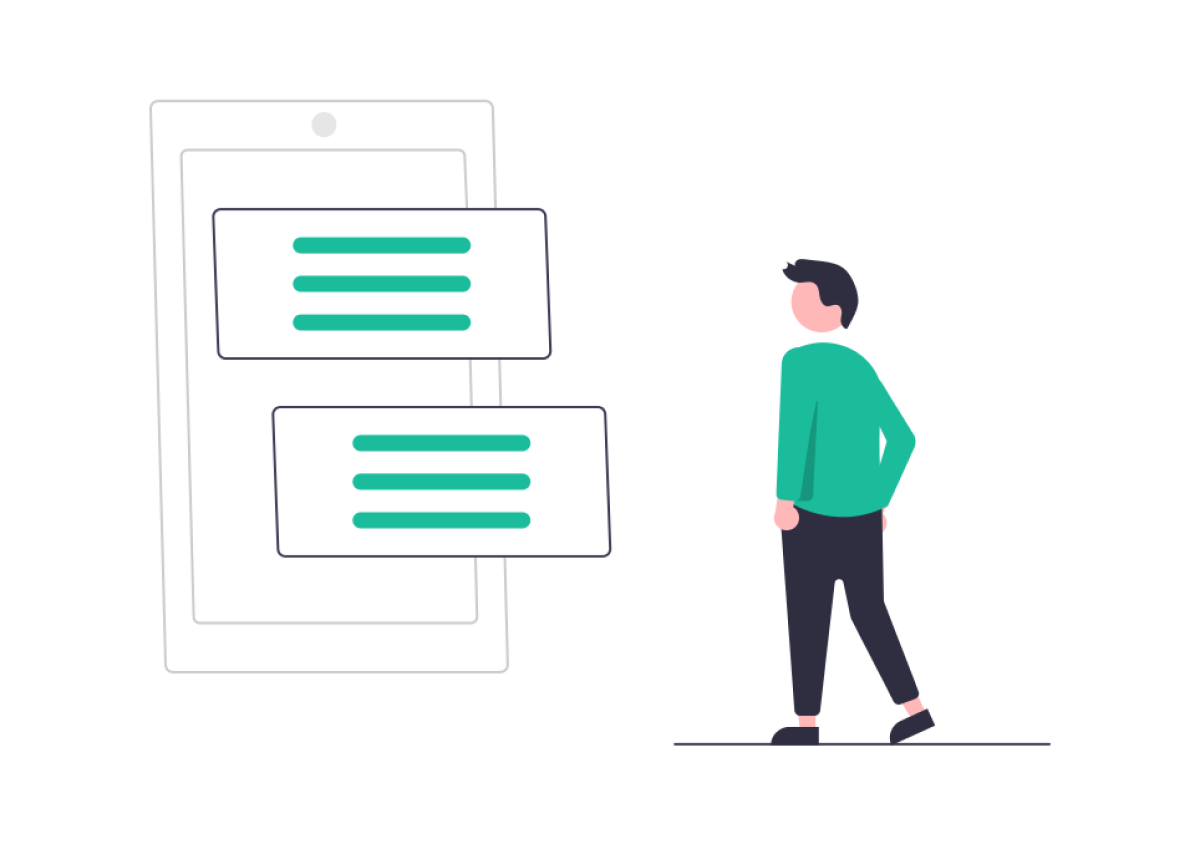 (Coming Soon)
No matter how many units you manage, we believe RentResults can help. There are dozens of daily tasks and responsibilities split between apartment owners, managers and leasing staff. We have identified some of the most time-consuming tasks of the apartment leasing process, and built products to improve quality of life for everyone involved.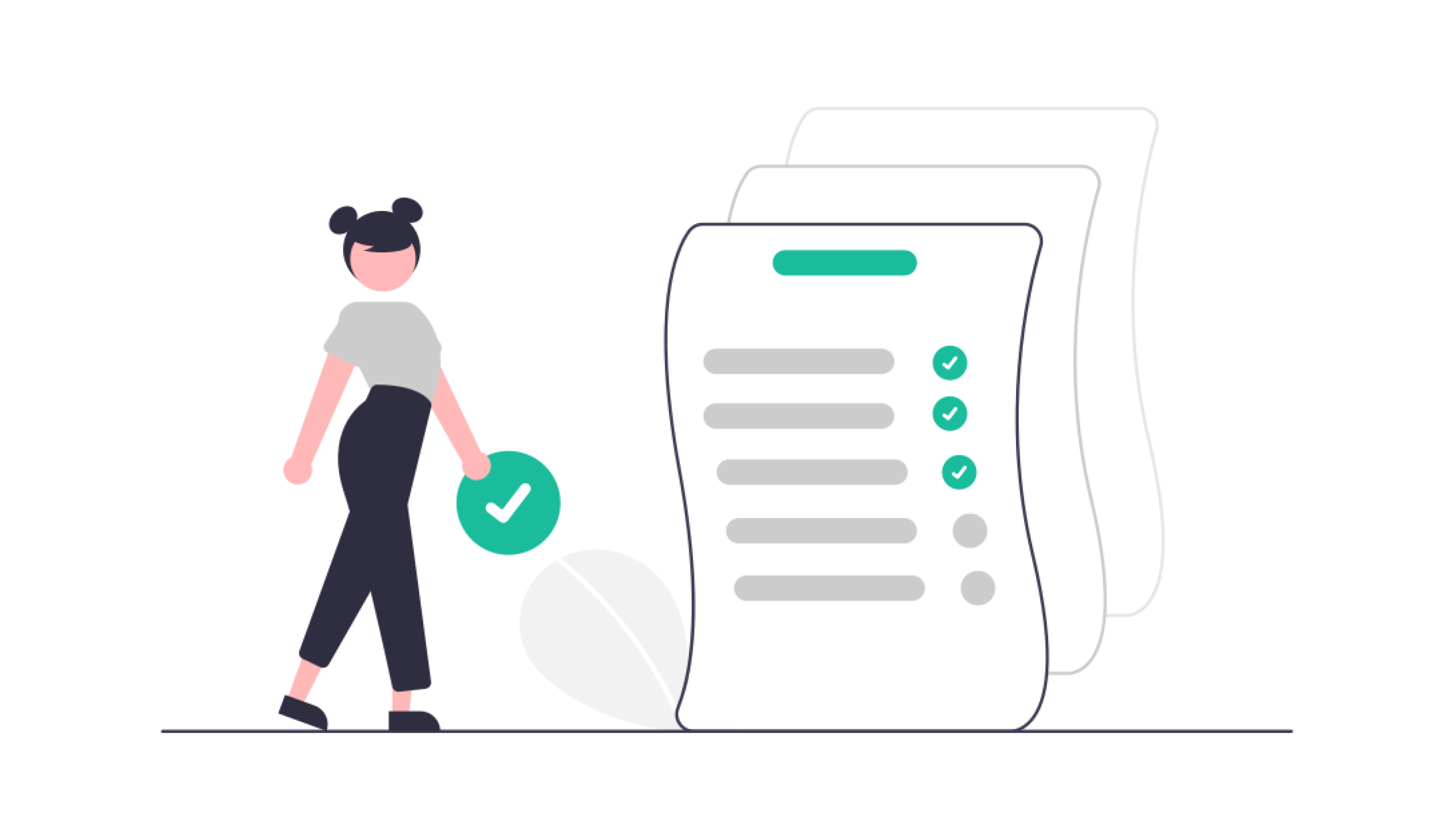 Simply put, better tools free up valuable time for your team to get back to answering phones, touring clients & leasing!